Uncle Ernie in The Who's TOMMY directed by Sam Buntrock
Wadsworth in CLUE at Buck's County Playhouse (with Sally Struthers!!)
Daniel in The Chinese Room at Williamstown Theatre Festival. (With Brian F O'Byrne.)
Measure For Measure by William Shakespeare
New York Shakespeare Festival 2011 (With Tonya Pinkins)
Cliton in The Liar by David Ives at Classic Stage Company. (With Kelly Hutchison!)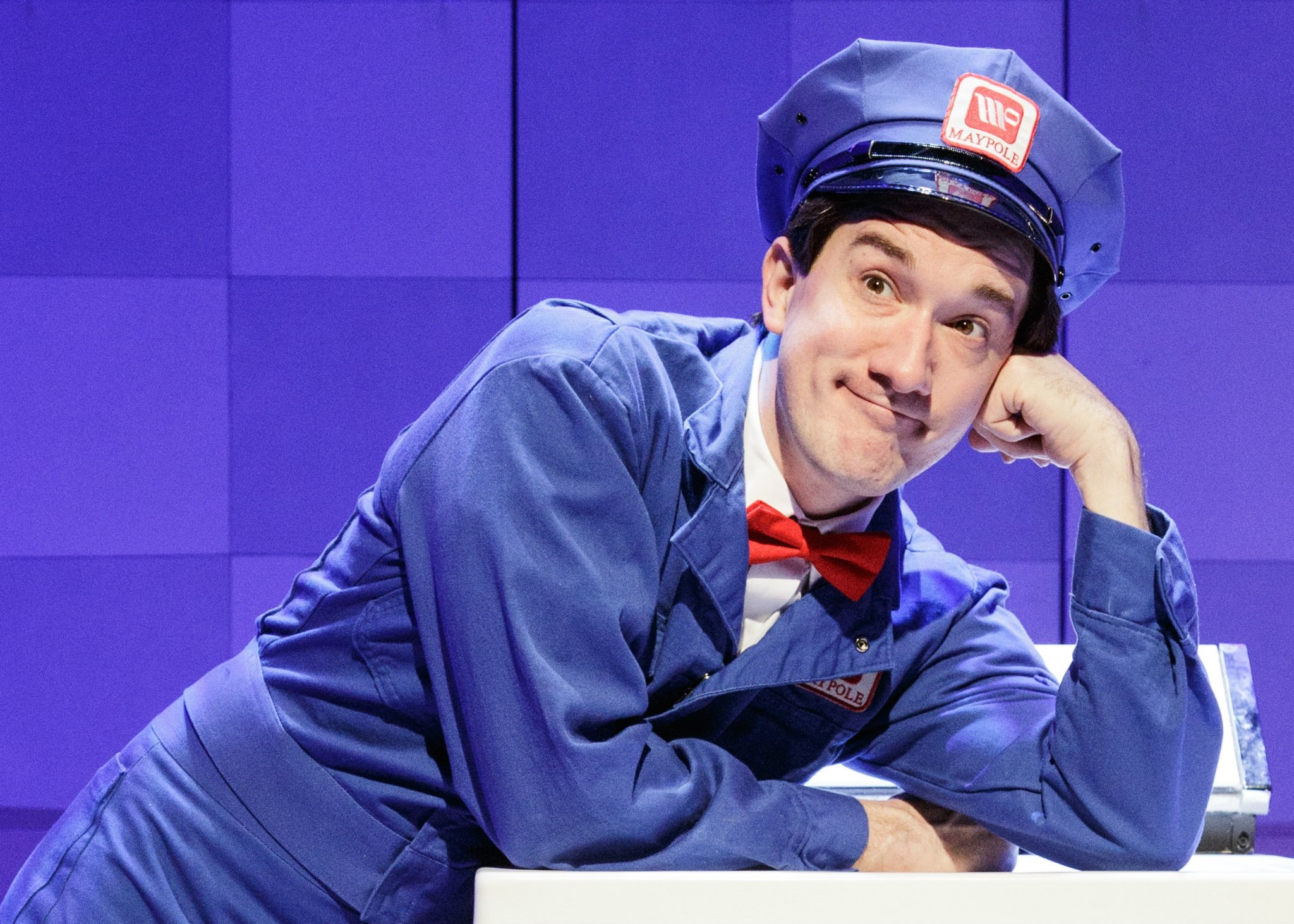 Lives Of The Saints by David Ives
Primary Stages 2015
The Explorer's Club by Nell Benjamin
Manhattan Theatre Club 2013
The Merry Widow
The Metropolitan Opera
With Nathan Gunn and Sir Thomas Allen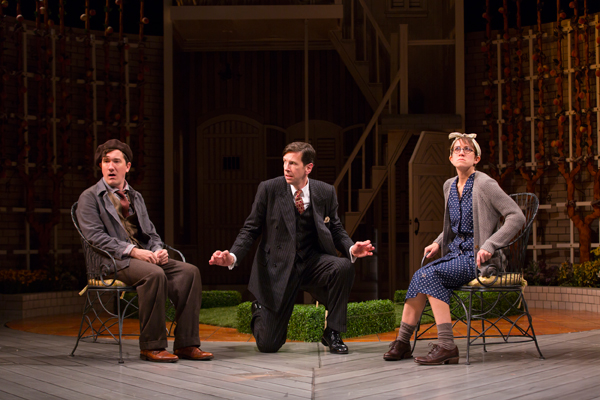 School For Wives by Moliere
Two River Theatre
With Robert Stanton and BREE MOTHERFUCKING ELROD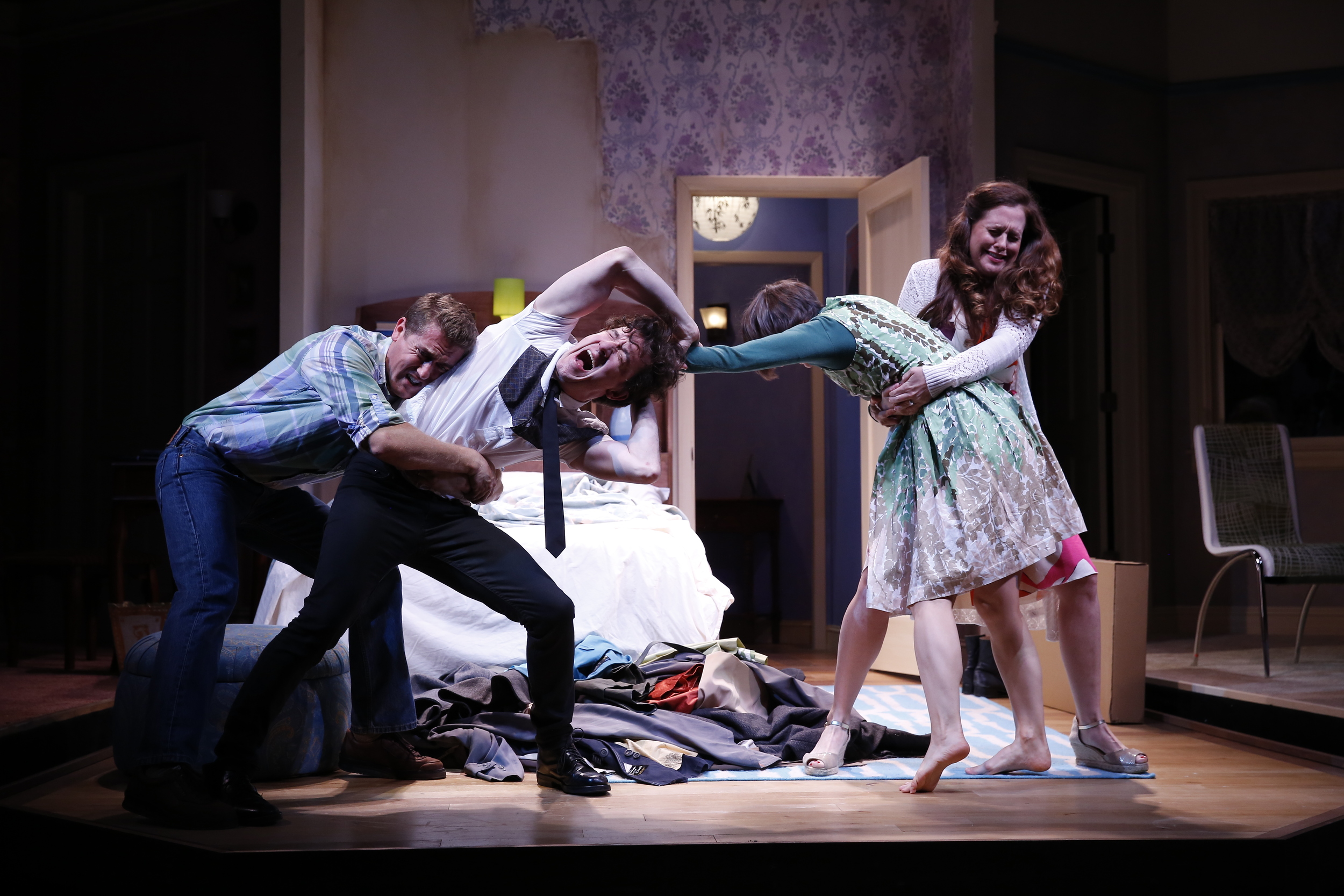 Bedroom Farce by Alan Ayckbourn
Westport Country Playhouse
With Scott Drummond and Claire Karpen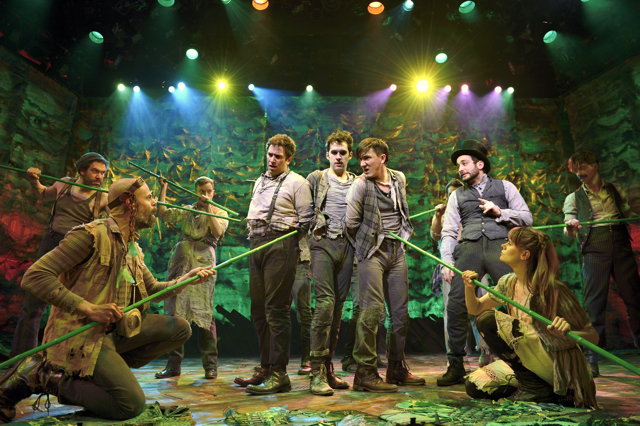 Peter And The Starcatcher by Rick Elice
Broadway company. Brooks Atkinson Theatre.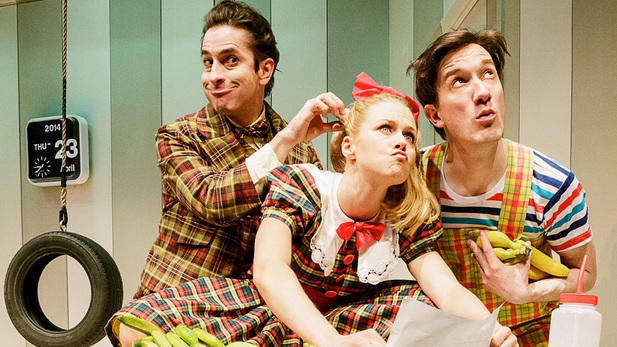 All In The Timing by David Ives
Primary Stages
with Matt Saldivar and Liv Rooth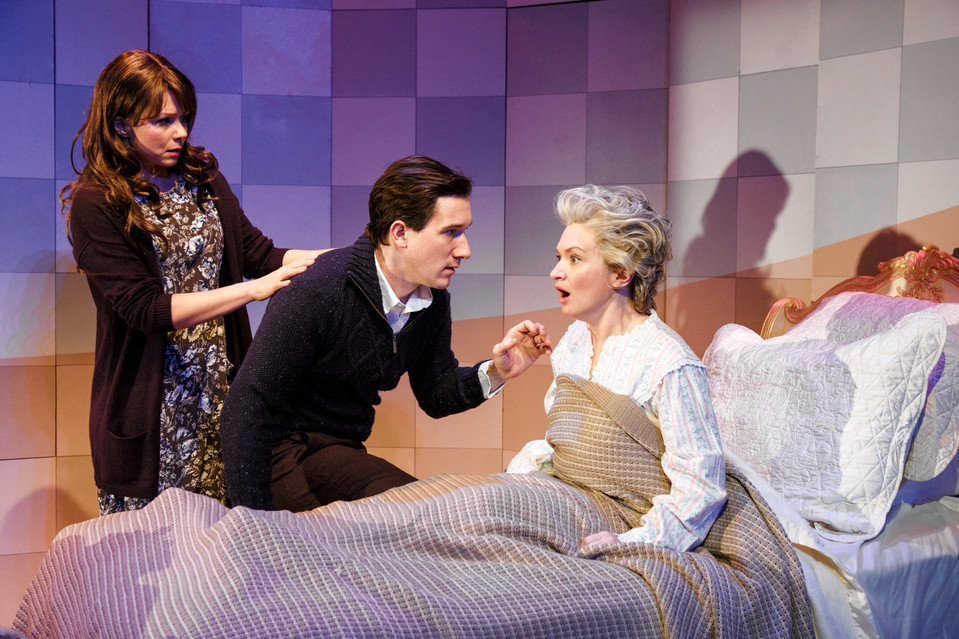 Lives Of The Saints by David Ives
Primary Stages
With Liv Rooth and Kelly Hutchison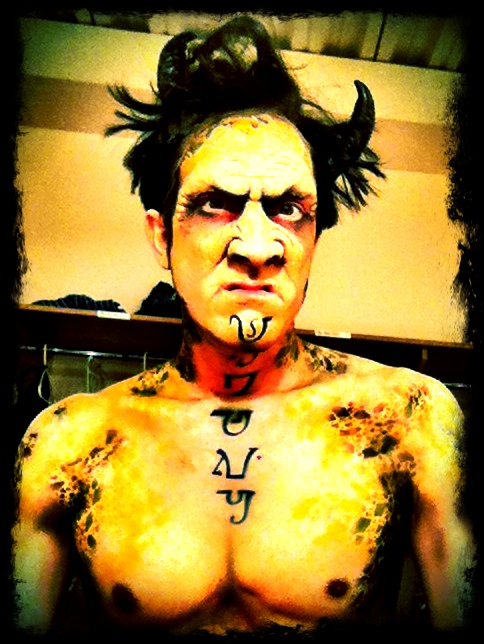 The Tempest (CALIBAN) by William Shakespeare
Public Works at the Delacorte in Central Park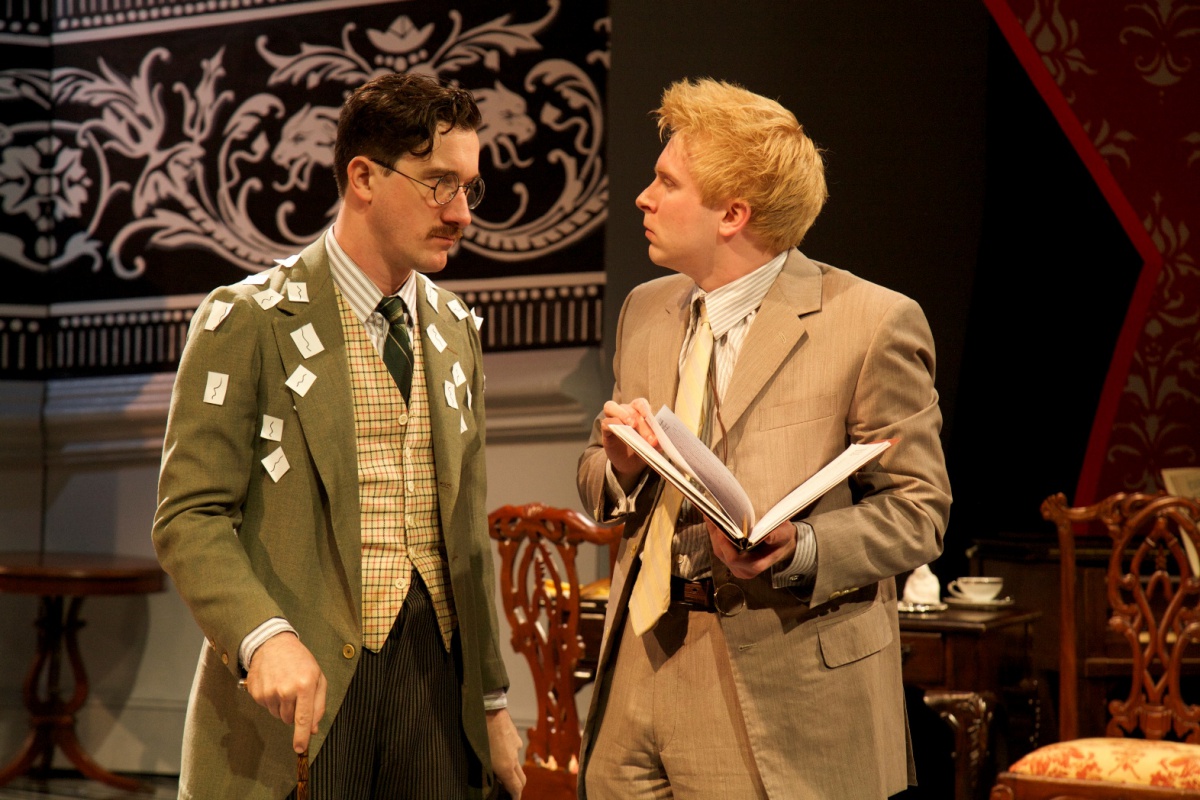 Travesties by Tom Stoppard
with Michael Benz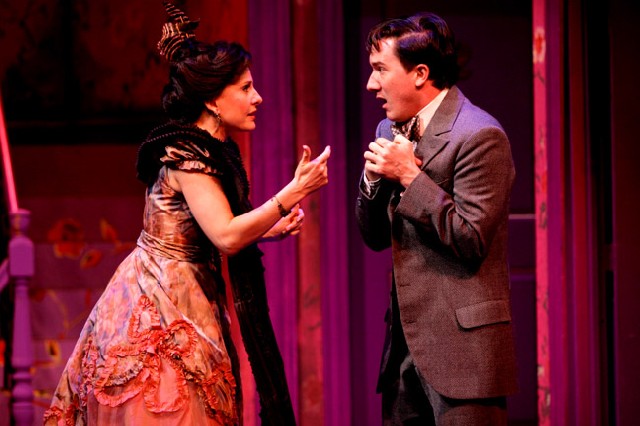 A Flea In Her Ear by Faydeux and David Ives
Williamstown Theatre Festival
with Mia Barron
Oliver Twist by Charles Dickens
Theatre For A New Audience
with Michael Wartella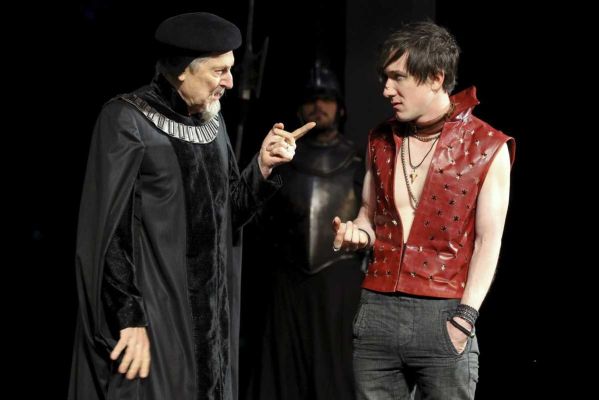 Measure For Measure by William Shakespeare
New York Shakespeare Festival
with John Collum
How The Other Half Loves by Alan Ayckbourn
Westport Country Playhouse
with Karen Walsh and Paxton Whitehead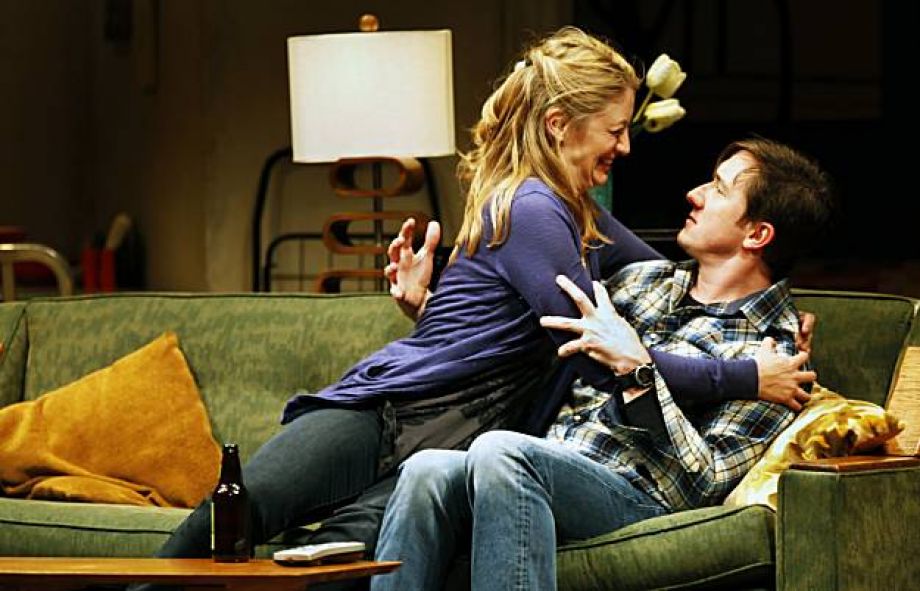 In The Wake by Lisa Kron
Berkeley Repertory Theatre
with Heidi Schreck
The Heir Apparent
Shakespeare Theatre D.C.
With Floyd King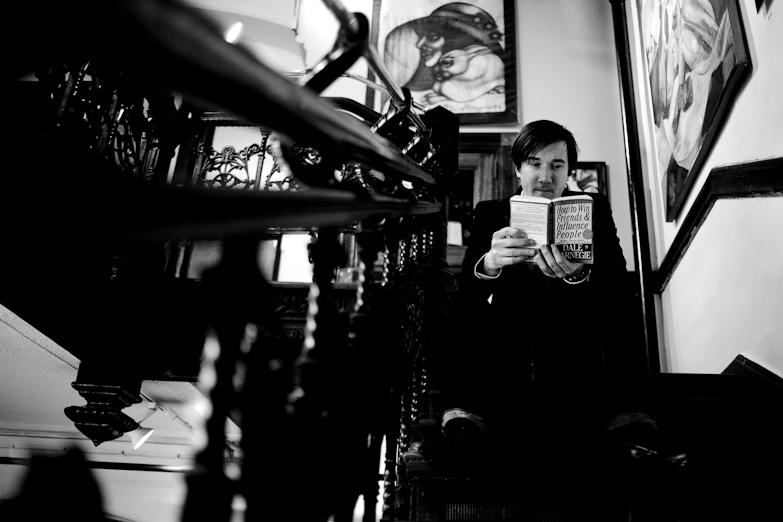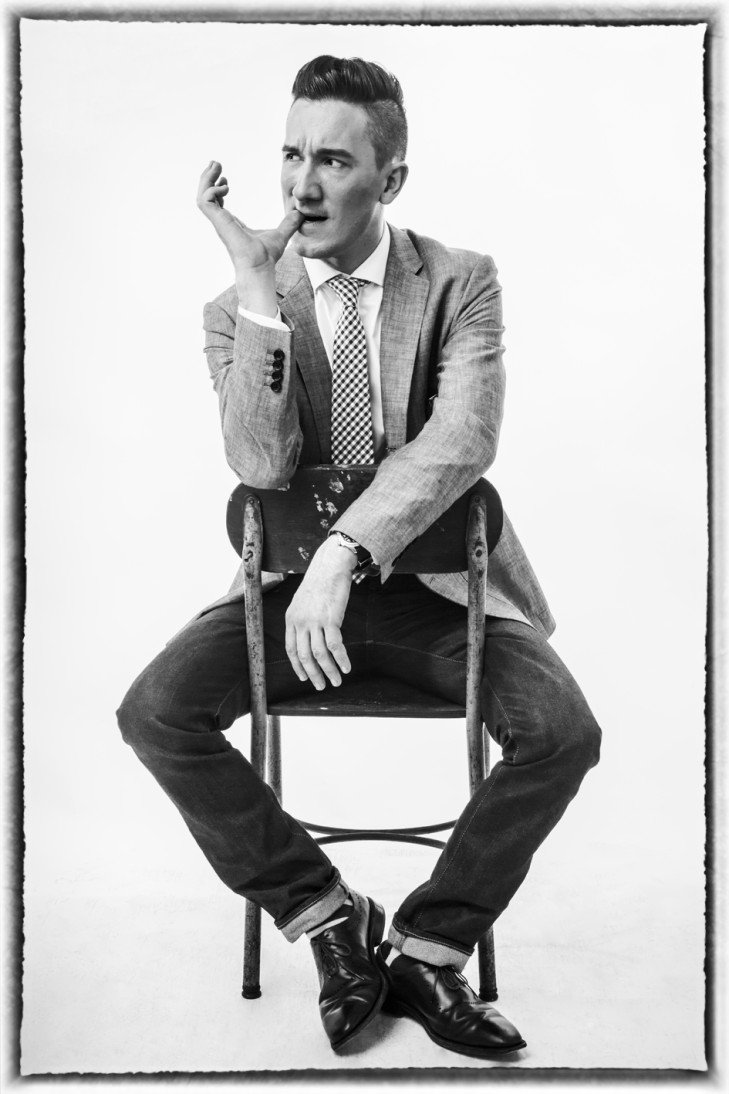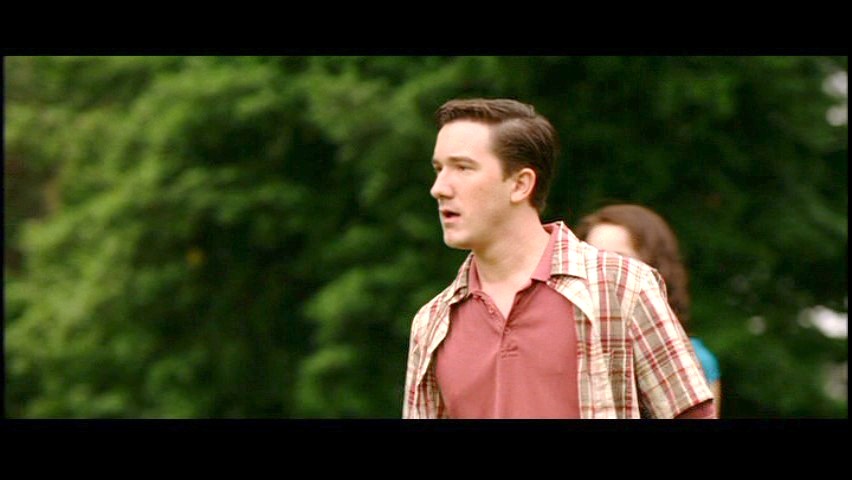 Crabcakes and Football......
WEDDING CRASHERS!
William Ivey Long Interview
William Ivey Long and I photographed for the NY TIMES.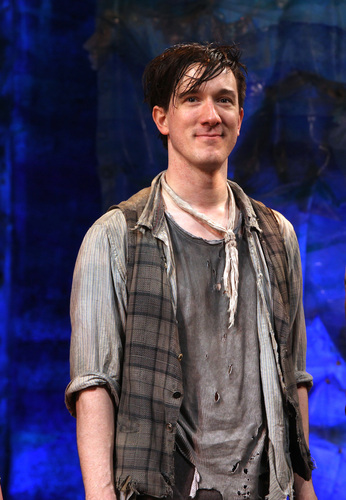 Peter And The Starcatcher
BROADWAY OPENING NIGHT